Meet Zmags, The Company Creating A Shoppable Content Revolution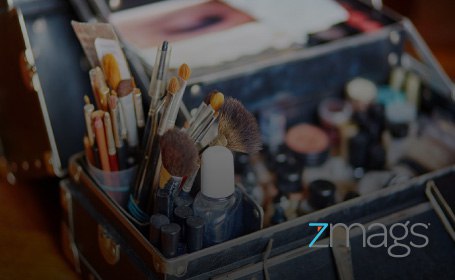 Sharing perspectives on the latest trends and tips to help eCommerce brands stay ahead to engage and drive revenue.
When Godiva wanted to create a digital ad and shopping campaign around Valentine's Day — probably the busiest shopping season for the chocolate maker — but didn't have the time or resources to pull it off, it turned to a Boston-based company called Zmags and a tool called Creator. Through Creator, thanks to its drag-and-drop functionality and easy-to-use features, Godiva was quickly able to build a fully interactive digital shopping experience and online lookbook that showcased celebrity spokesperson Eva Longoria's top six gift picks for the holiday that resulted in a 380 percent increase in creative output, a 300 percent increase in conversion and saved Godiva's creative team 50 percent of their time. And Godiva was able to do this all without having to write a single line of code and in a manner of hours. "Creator has enabled our small team to make a big impact," according to Christine O'Brien, Godiva's manager of web and digital. "We're now delivering more elevated experiences for our customers online, while, at the same time, dramatically reducing the effort needed to create those experiences." Zmags says that Creator has allowed more than 1,500 brands — including Nike, Neiman Marcus, Whole Foods, Hyundai and more — to create "attention-grabbing digital experiences instantly" within minutes, thanks to an "effortless" drag-and-drop interface. It's the reason the company's motto is "Create, Don't Code." This article was originally published in PYMNTS on August 17th, 2016. Read the full article here.